Events
SMArtX 2021 Virtual Awards
The SMArtX 2021 Virtual Awards are in the books.  Scroll down to see our winners.  
"This show is really fantastic!"
"I thought that was really well done and had some great humor to it."
"The awards show was great!"
"Definitely one of the more entertaining awards shows I've seen in a while."
"So impressive on many levels and clearly one of the more entertaining virtual events I've been a part of since the world moved to virtual."
Be sure to catch us next year as we acknowledge the top performing strategies on the SMArtX UMA platform.
If you have any questions about the Awards, please reach out to sales@smartxadvisory.com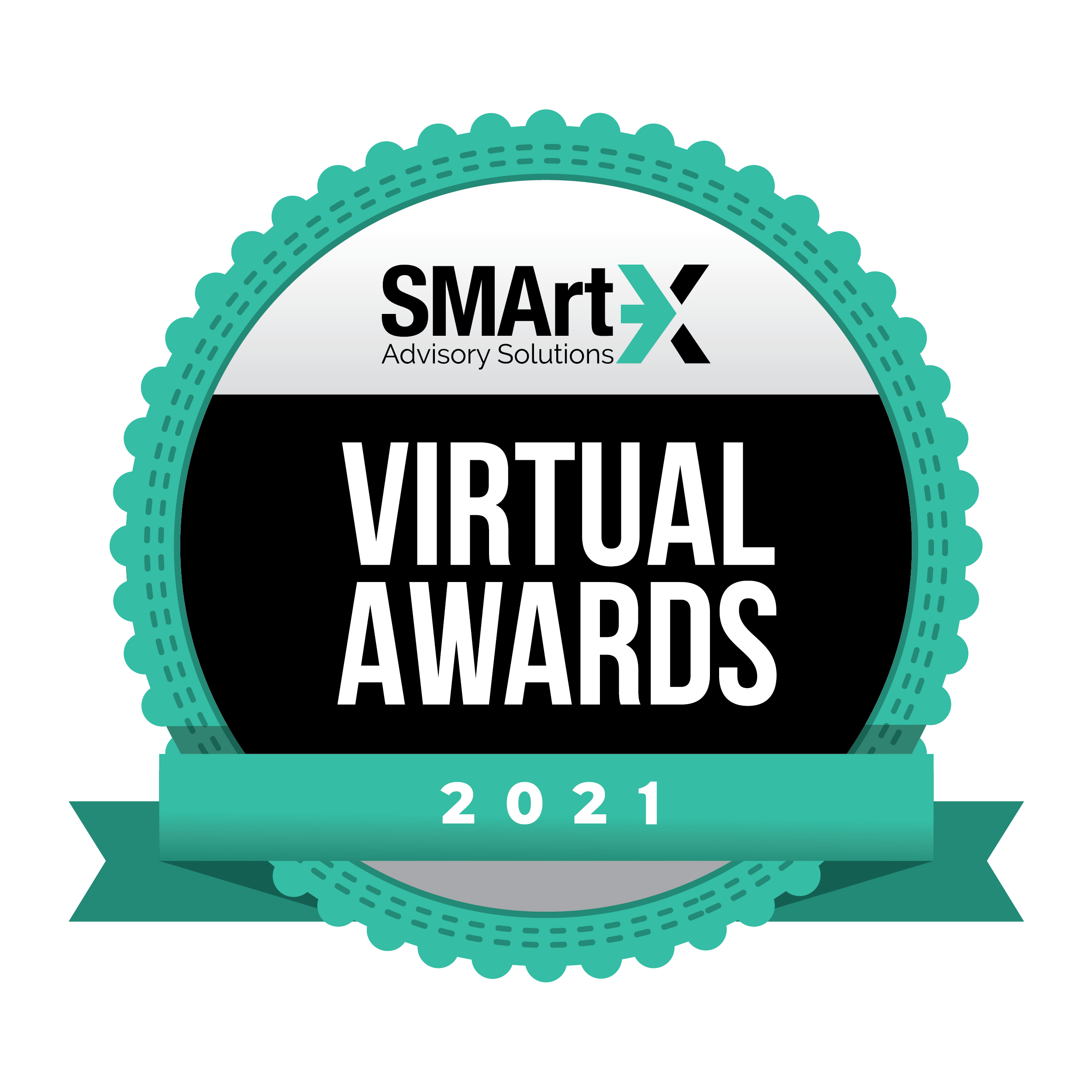 Thanks to our Platinum sponsors
The 16 winners in the 2021 SMArtX Virtual Awards are:
We would like t0 thank our Gold Sponsors:    


Learn About Each Winner via Podcast