Events
SMArtX 2021 Virtual Awards
SMArtX will be hosting its inaugural SMArtX Virtual Awards on February 10th, 2021  
The awards recognize asset management excellence across the various strategies featured on the SMArtX UMA platform.  Awards will cover a total of 16 categories.
Asset managers broadly available on the SMArtX platform in 2020, subject to terms and conditions, will be eligible to be considered for the awards.  The winners will be based on quantitative metrics achieved by the strategies in multiple categories.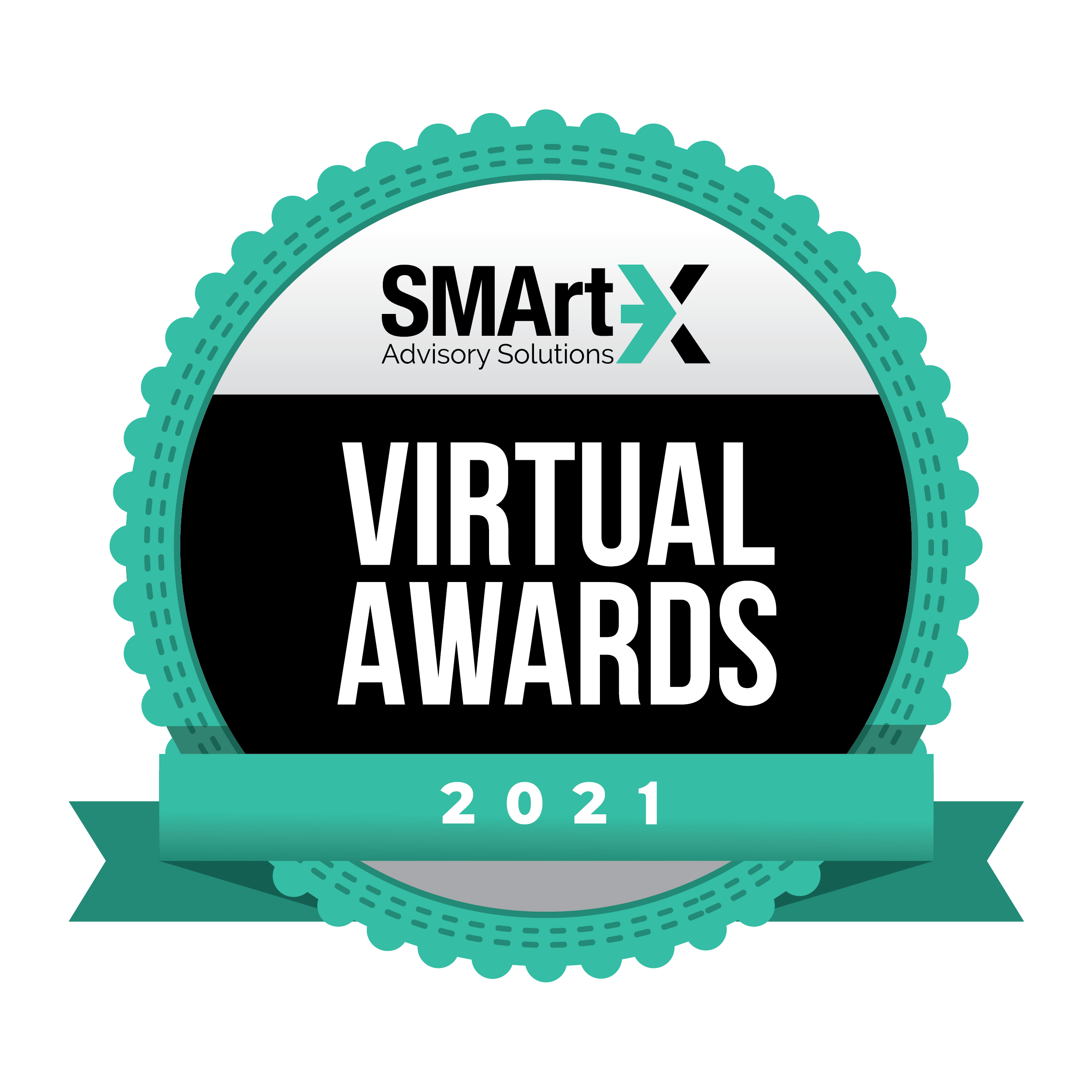 Thanks to our Platinum sponsors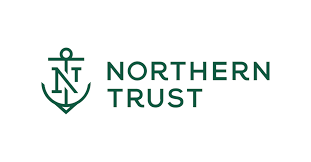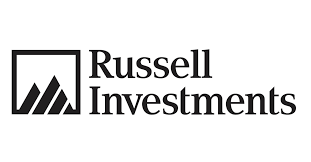 There will be a total of 16 winners in the 2021 SMArtX Virtual Awards. 
They fall under the following categories:
We would like t0 thank our Gold Sponsors:    
Best Performing Strategy by Market Cap:
Large Cap     Mid/SMID Cap     Small Cap     Opportunistic/Multi Cap
Best Performing Direct Indexes:
Overall Index Strategy
Best Performing Alternative Strategies (non-index):
Hedged Strategy
Best Risk-Adjusted Returns:
Equities     Fixed Income     Alternatives
Best Individual Strategies:
Fixed Income     Balanced     SRI/ESG     International
Best Overall Strategies:
Most Popular By Assets     Most Popular by Allocations     Best Performance


Sponsorship Opportunities
Become a sponsor of the SMArtX Performance Virtual Awards!

For more information on how to sponsor the Awards or to learn more details about the Awards, please

contact

Brad Haag.
The Winners
Join us on February 10th, 2021 to see the winners announced live, along with a few special guests! 
Register Now!