smarty is live!
Welcome to SMArtY, the manager-sponsored strategist platform, powered by SMArtX Advisory Solutions.
SMArtY provides advisors access to top asset managers, advanced tax efficiency tools, and automated practice management within a UMA, all on one simple platform.

SMArtY is now featuring model strategies from

stay tuned as we add more world-class firms 
The manager-sponsored strategist platform offers a comprehensive, multi-custodial investment solution catering to advisors who want to outsource their trading and investment management while relying on powerful tax tools to efficiently manage client accounts.
Advisors can easily source strategies, build portfolios, and administrate client accounts, knowing that portfolios are rebalanced and updated with continuous intraday trading.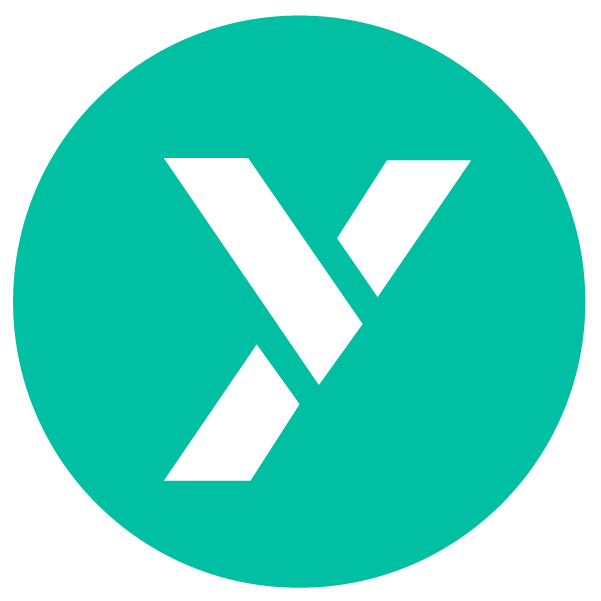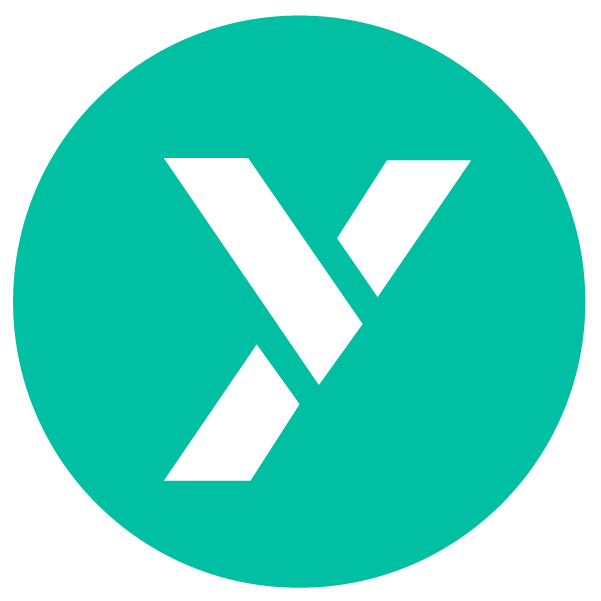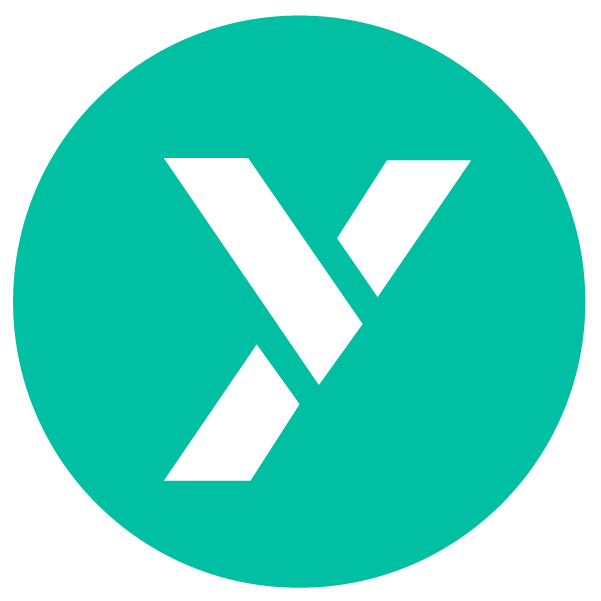 Portfolio Construction Tools
SMArtY is working with some of the world's largest asset managers to bring advisors access to free investment strategies that cater to almost any client objective.
Proprietary portfolio construction tools operating within a UMA structure help create bespoke portfolio specifically for your investment objectives.
Tax impact and tax harvesting help safeguard your clients portfolios from adverse tax implications as a result of new investments and rebalancing of portfolios.
Who Would use SMArtY?
Investment advisors, especially wrap fee advisors, who seek to cost effectively minimize their trading, investment, and operational burden by allocating client portfolios to leading, world-class investment firms. Instead of devoting resources to researching individual stocks and actively monitoring the markets for factors affecting individual companies, and then having to trade them across client accounts, advisors put that burden in the hands of world-class asset managers. This enables advisors to greatly reduce client costs and frees up time to focus on their core value-add, such as financial planning and wealth advisory.
Why would I use SMArtY over SMArtX or another TAMP platform?
SMArtY provides a simplified, streamlined version of the SMArtX UMA platform but with platform fees being offset by the managers on the platform.  It is built on SMArtX Advisory Solutions' award-winning technology that has revolutionized the TAMP industry and led to making SMArtX Advisory Solutions the fastest growing managed accounts technology providers¹ in recent years. The platform offers an efficient, automated, tax-effective operational process to managing client accounts. 
¹Wealth Advisor 2023 Fastest Growing TAMP 
How is SMArtY different to the SMArtX platform?
SMArtY was created by SMArtX Advisory Solutions as a subset of the existing technology offered through the SMArtX platform.  Advisors still get the same UMA access to leading asset managers, intraday trading, automated rebalancer, tax harvesting, billing, cash management, and tax impact features.  The key difference is SMArtY only allows allocations to the strategists on the SMArtY platform.  It is still possible to provide access to the full model marketplace, Rep as a PM functionality, and BillFiX (SMArtX's enterprise billing solution) but there would be a fee associated with each of those services.