Join Evan Rapoport, Founder and CEO of SMArtX Advisory Solutions as he speaks with Neil Azous, Founder & Co-CIO of Rareview Capital, winner of the SMArtX 2022 Virtual Award for Fixed Income Strategy of the Year.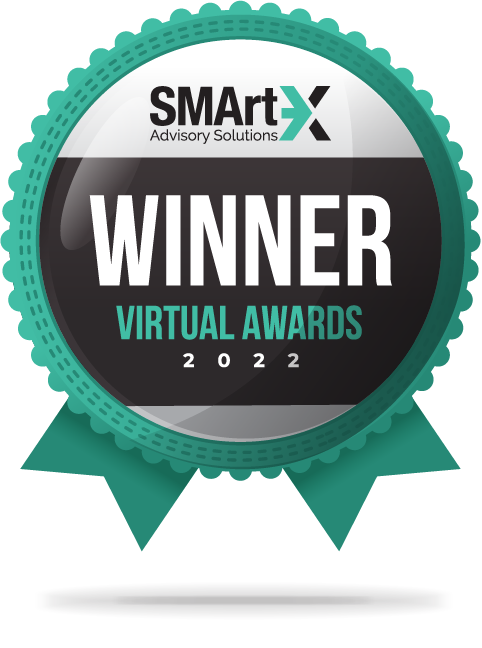 Rareview build goals-based investment management strategies, looking to solve investment challenges.  Rareview takes pride in seeing across asset classes, finding new opportunities, and spotting impending danger. They typically focus specific outcome related products, non-traditional strategies, and customized solutions where they produce research, they do not consume it.  
2021 focused on interest rate methodology and navigating Federal Reserve policy. Interest rate sensitive sectors were going to be negatively affected so Rareview stayed away and thought risky assets, like high yield, was going to outperform.  Both of these aspects combined to post a double-digit return in 2021 and highlight the importance of outsourcing client assets to strategies that go beyond picking just the right security but product knowledge to maximize value. 
Strategy Overview
PRIMARY OBJECTIVE: Seeks total return with an emphasis on providing current income. 
STRATEGY: Seeks to achieve its investment objective principally through investments in closed-end funds. Under normal market conditions, the strategy will invest in fixed income closed-end funds trading at a discount or premium to their underlying net asset value and that pay regular periodic cash distributions.
STRATEGY BENCHMARK: Morningstar Multi-Asset High Income Index 
Strategy Philosophy
The strategy rotates amongst closed-end bond funds deemed cheapest in the different fixed income asset classes that pay a high distribution yield. The strategy seeks to have the highest allocation to the asset class displaying the highest projected relative total return. 
Firm Overview
Rareview Capital is a registered investment adviser and ETF sponsor formed in 2016. We build goals-based investment management strategies. We deliver our strategies through ETFs, separately managed accounts, or model portfolios.