Unified Managed Accounts Technology
Built For Financial Services
A leading innovator of unified managed accounts (UMA) solutions to modernize legacy managed accounts technology across the financial services industry and architect of the SMArtX Turnkey Asset Management Platform.
SMArtX uniquely builds unified managed accounts solutions  by leveraging its cloud-based technology, micro-services infrastructure, and
APIs
 to simplify the investment management process for
enterprise
and
advisory
clients.
Learn more about how we work with:
SMART
X

WORKS WITH SOME OF THE INDUSTRY'S LARGEST FIRMS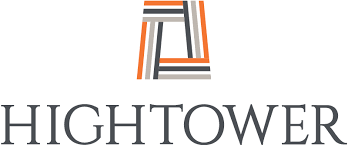 SMART
X

TRADES DIRECTLY WITH 6 DIFFERENT CUSTODIAL SOLUTIONS AND THROUGH ITS ORDER MANAGEMENT SYSTEM (OMS) CAN ACCESS ALMOST ANY FIRM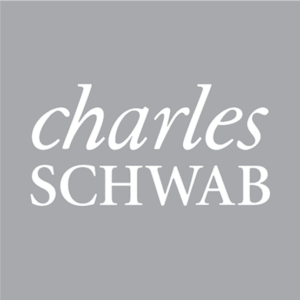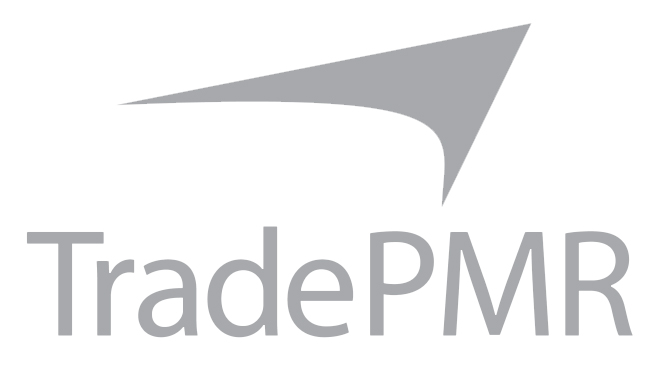 Click Below for More Information
Join SMArtX Advisory Solutions as we participate in events, feature in industry-wide webinars, and forge a new path in managed accounts solutions.
MMI Emerging Managers
Synergy
Pershing Insite
May 11-12, 2023             Denver, CO
May 31-June 2, 2023     Tampa, FL
June 6-8, 2023              Orlando, FL