Events
SMArtX 2023 X Awards
The SMArtX Virtual Awards are now the X Awards!
This year we will once again highlight some of the top firms on the SMArtX UMA platform across 9 categories. 
SMArtX will be announcing the winners of the
2023 X Awards on Tuesday, April 11th, 2023.
Make sure you are the first to know!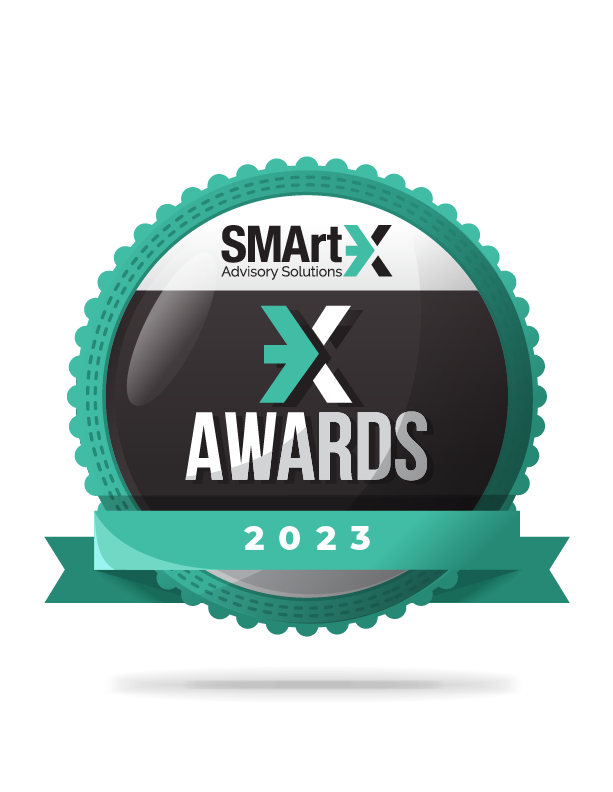 The categories for the 2023 X Awards are:
Large Cap Equity
Mid Cap Equity
Small Cap Equity
Global Equity
Foreign
Fixed Income
Allocation
Tactical Allocation
Fixed Income Allocation